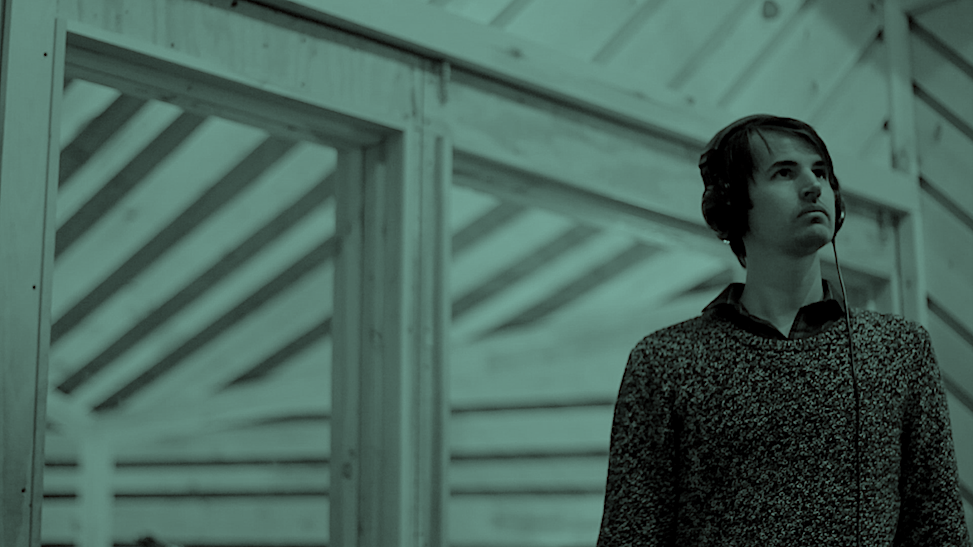 Andrew B. Munsey is a drummer, composer, producer, and GRAMMY-nominated recording engineer. He has performed and premiered works at Lincoln Center, the Walt Disney Concert Hall, and Symphony Space, while his work as an engineer, producer, and editor can be heard on recordings from the Bridge, New World, Hathut, Innova, No Business, Relative Pitch, and NNA Tapes recording labels. His quintet is comprised of longtime collaborators Steph Richards (Henry Threadgill, Anthony Braxton), Amino Belyamani (Dawn of Midi, Ssahha), Sam Minaie (Tigran Hamasyan), and Ochion Jewell.
In 2010, he formed the Brooklyn-based production outpost BK Sonic Works, which focuses on creative sound and musical collaborations with artists, filmmakers, and composers producing works for cinema and installation. His work as a sound designer, re-recording engineer, and composer has been exhibited and screened at the Guggenheim Museum, Centre Pompidou (FR), Fridericianum (DE), Van Gogh Museum (NL), Anthology Film Archives, and the Library of Congress with festivals including the International Film Festival Rotterdam, the Sundance and Toronto Film Festivals. His work as a sound mixer for television can be heard on the Discovery International, Smithsonian, Comedy Central, and Spike TV networks.
He received his BFA in Jazz Studies from the California Institute of the Arts under the mentorship of Joe LaBarbera. He is currently a recording engineer in the Department of Music at UC San Diego.